Running time: 20-60 minutes
An audiovisual performance in collaboration with And They Built Churches.
This act is an online live dialogue. A bi-directional improv work during the quarantine days.
Melodic lines from the Byzantine musical womb and Countertenor vocals will meet with Shamanic voice drones, animal voices and rhythmic patterns. A​ liturgy about oneness.​
The algorithmically generated images evolve and shift between ambiguous shapes and the human form, in an elegant interplay between synthesis, metamorphosis and image decomposition.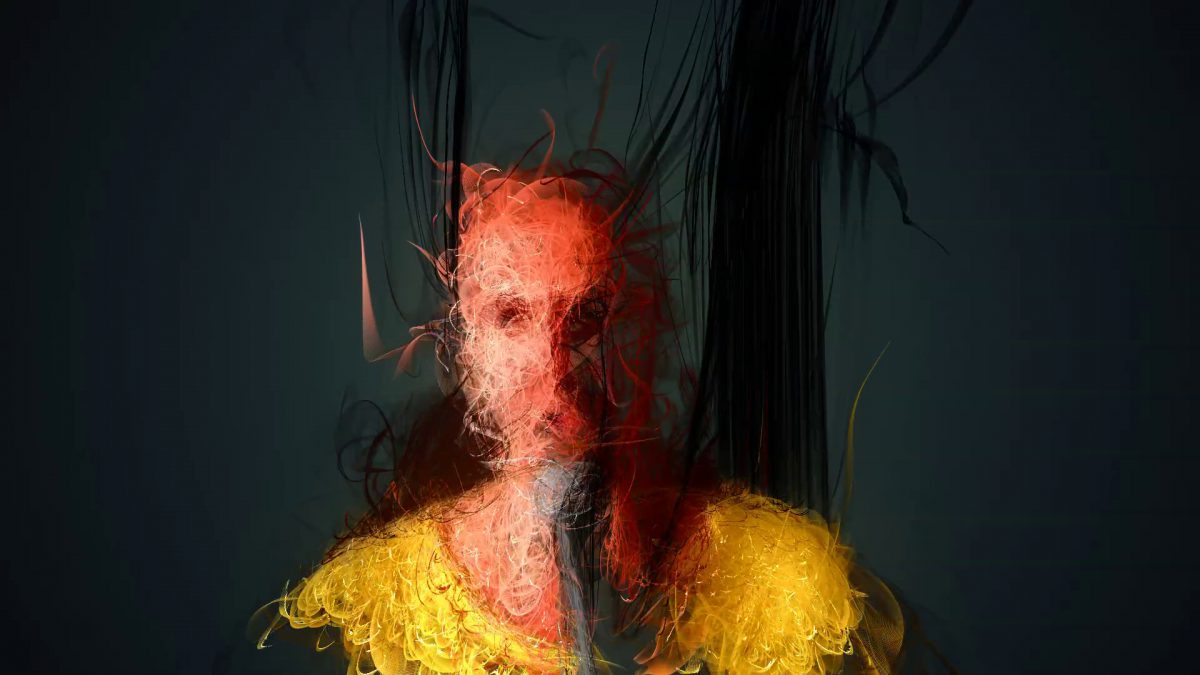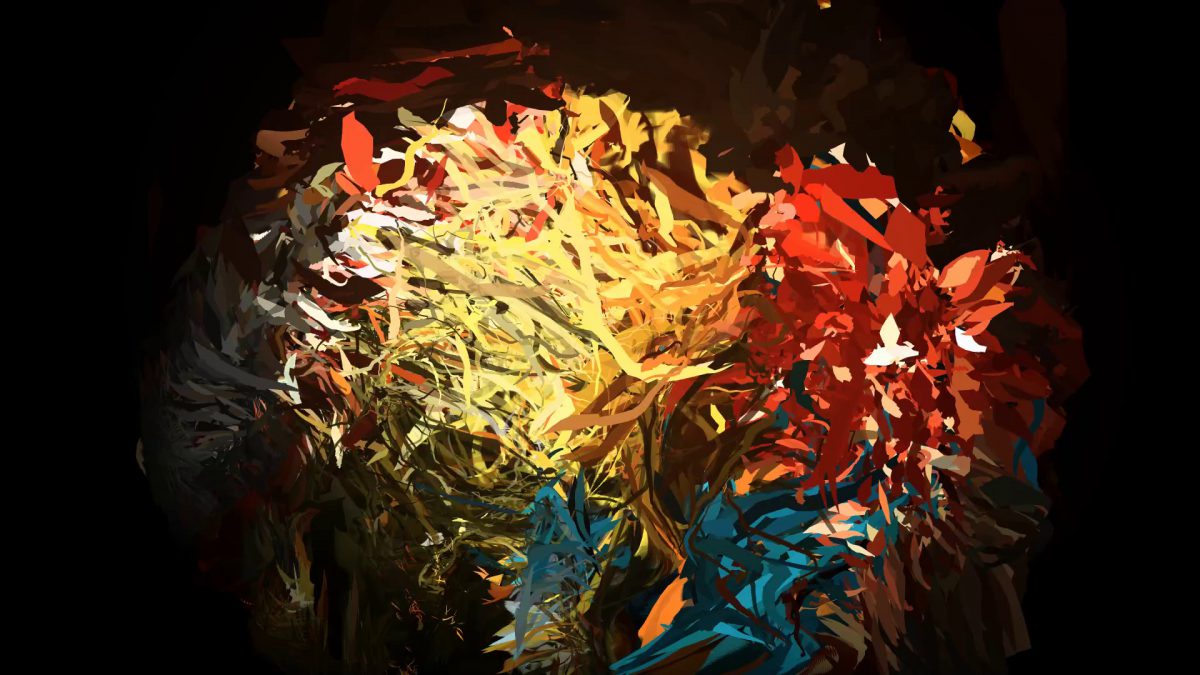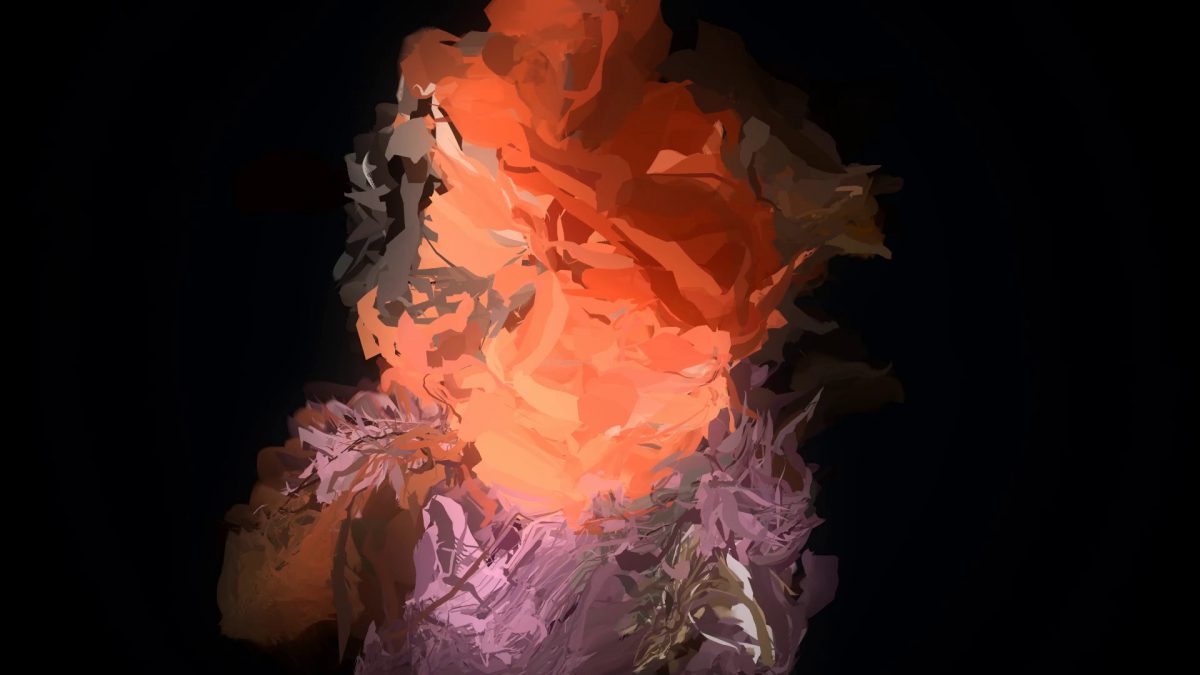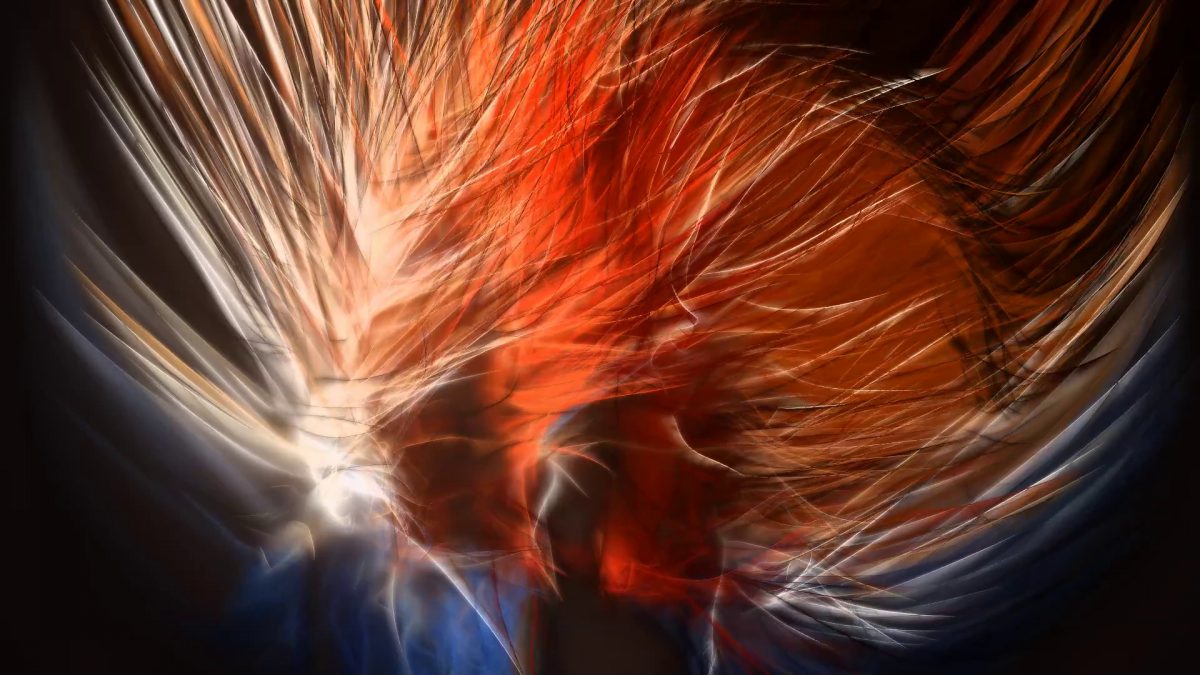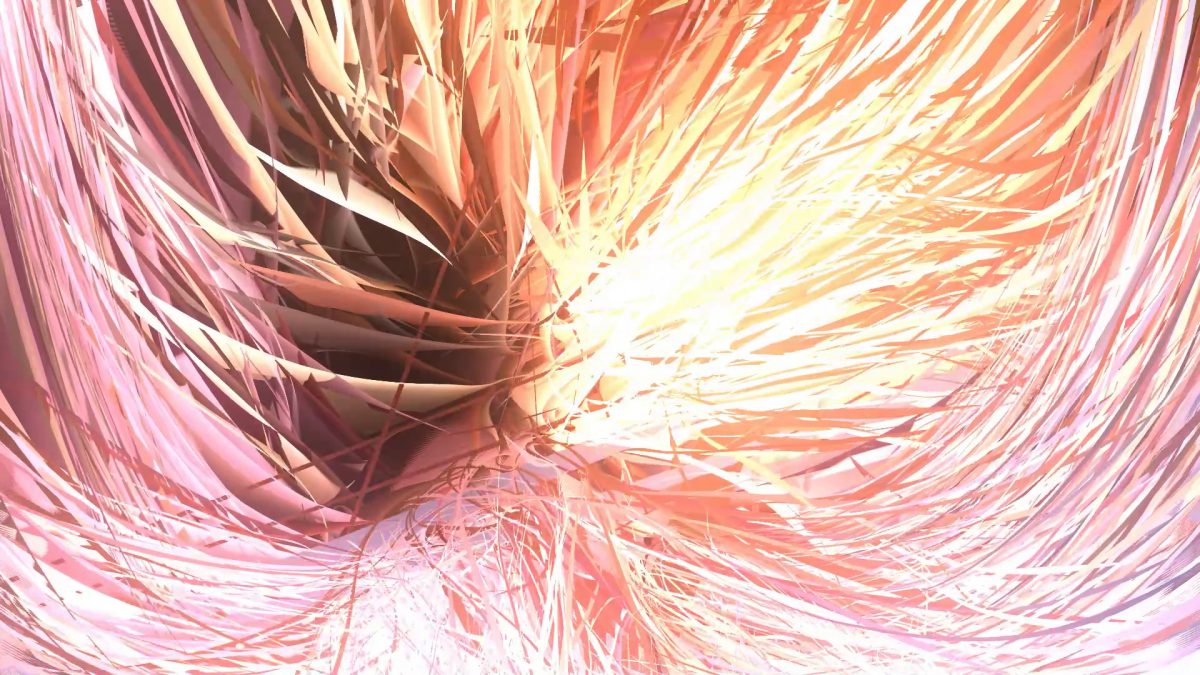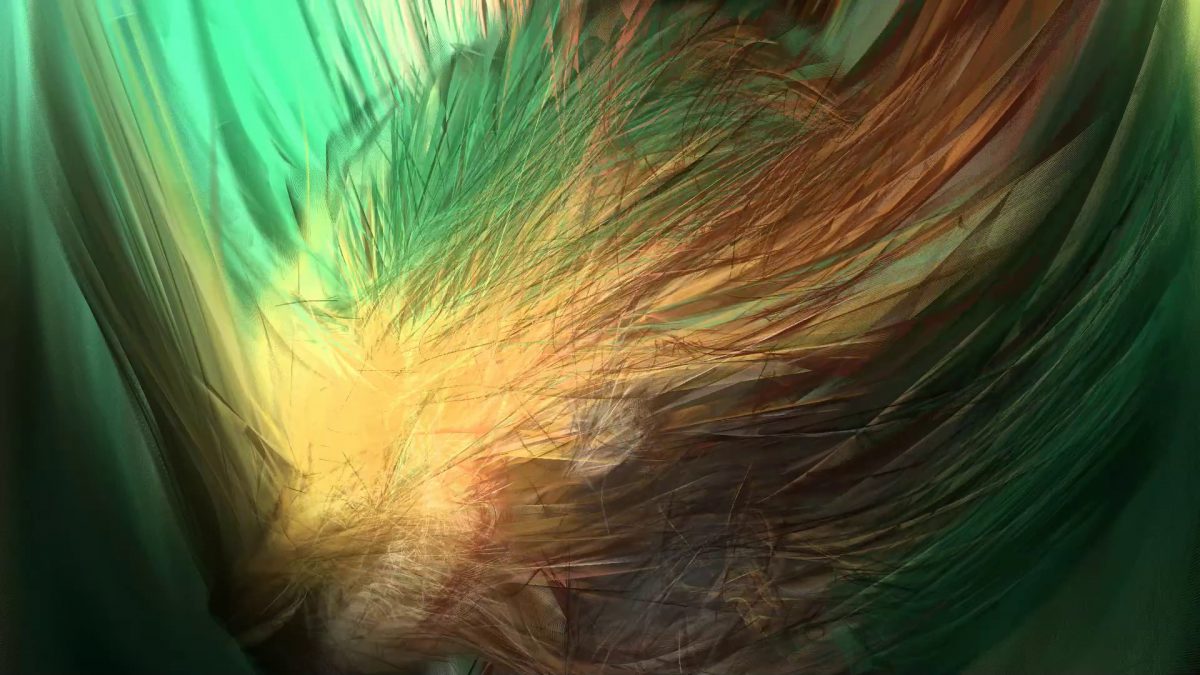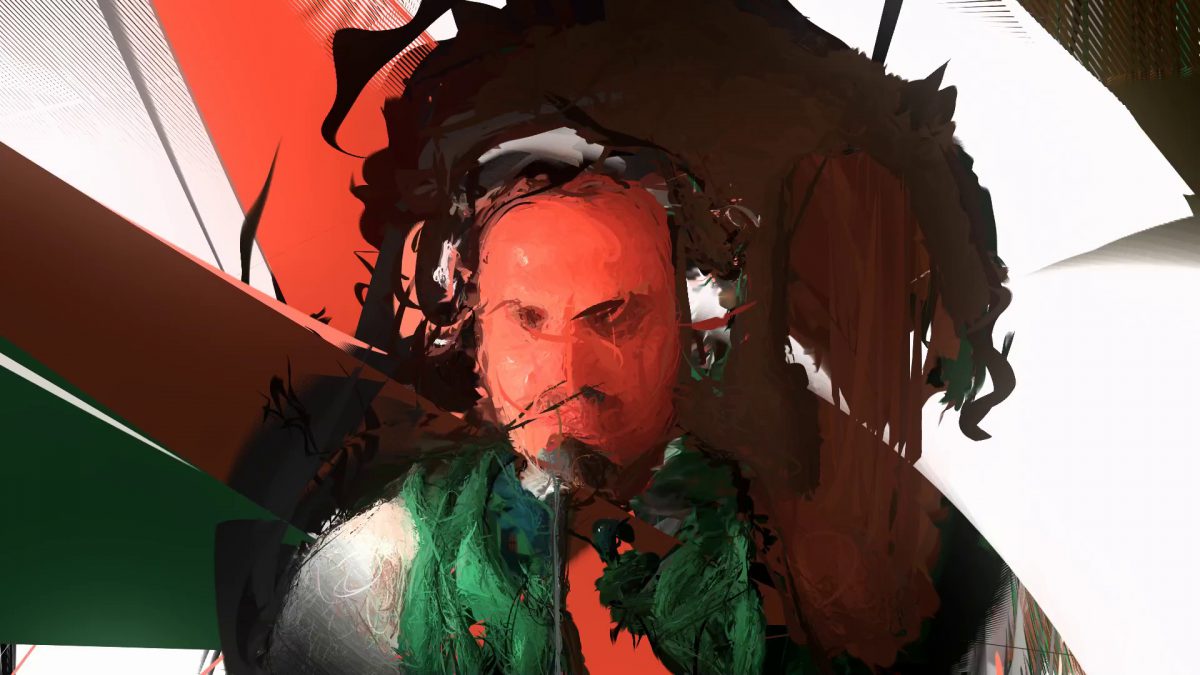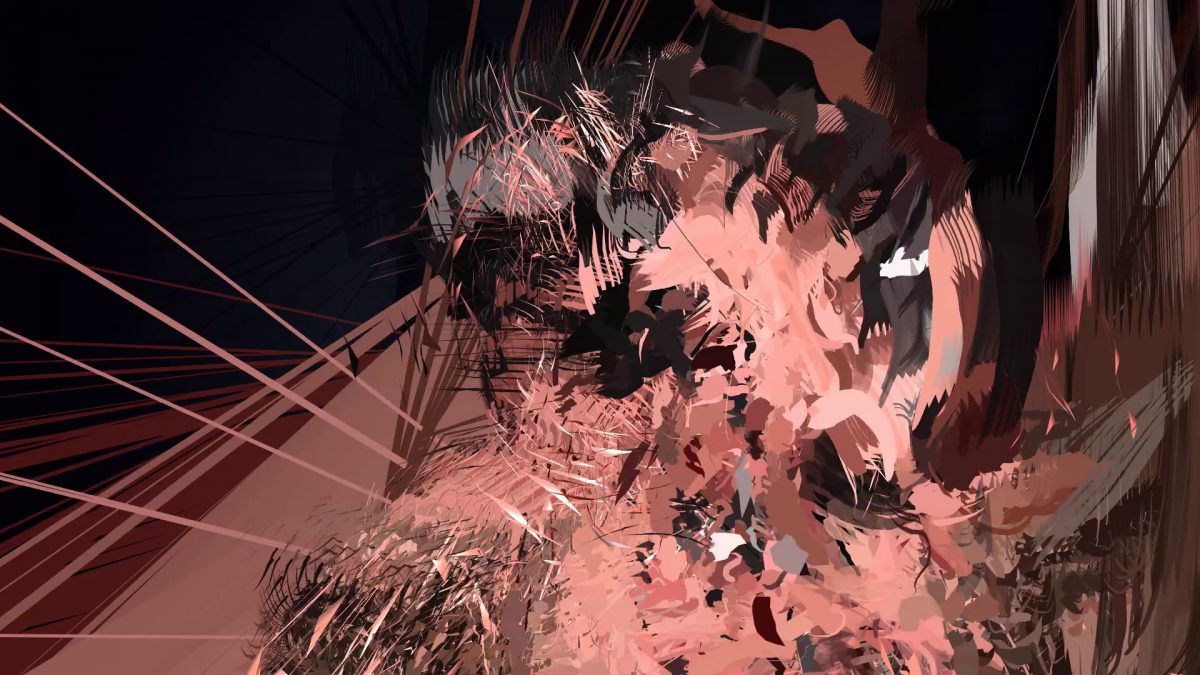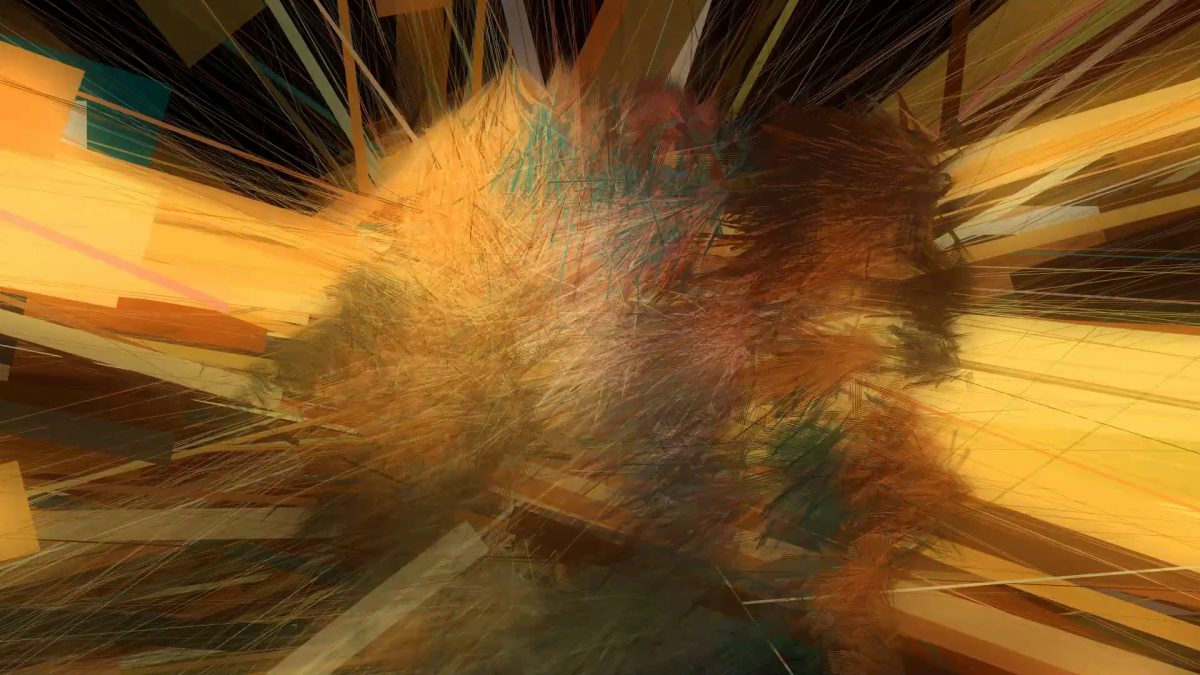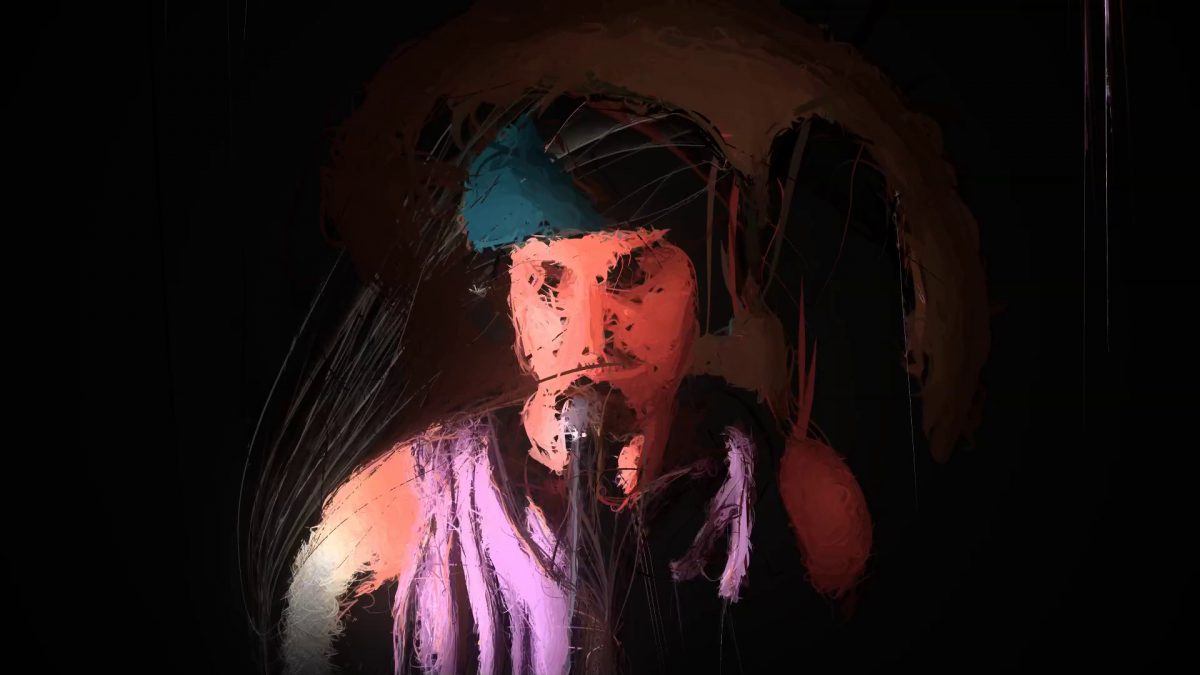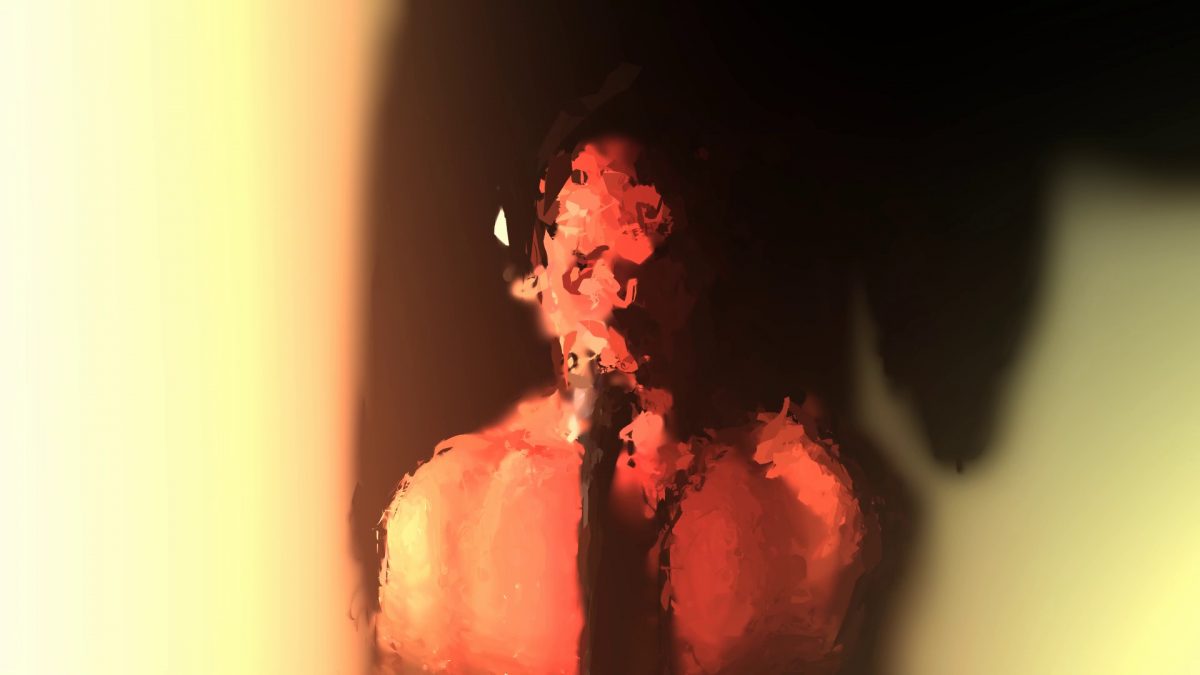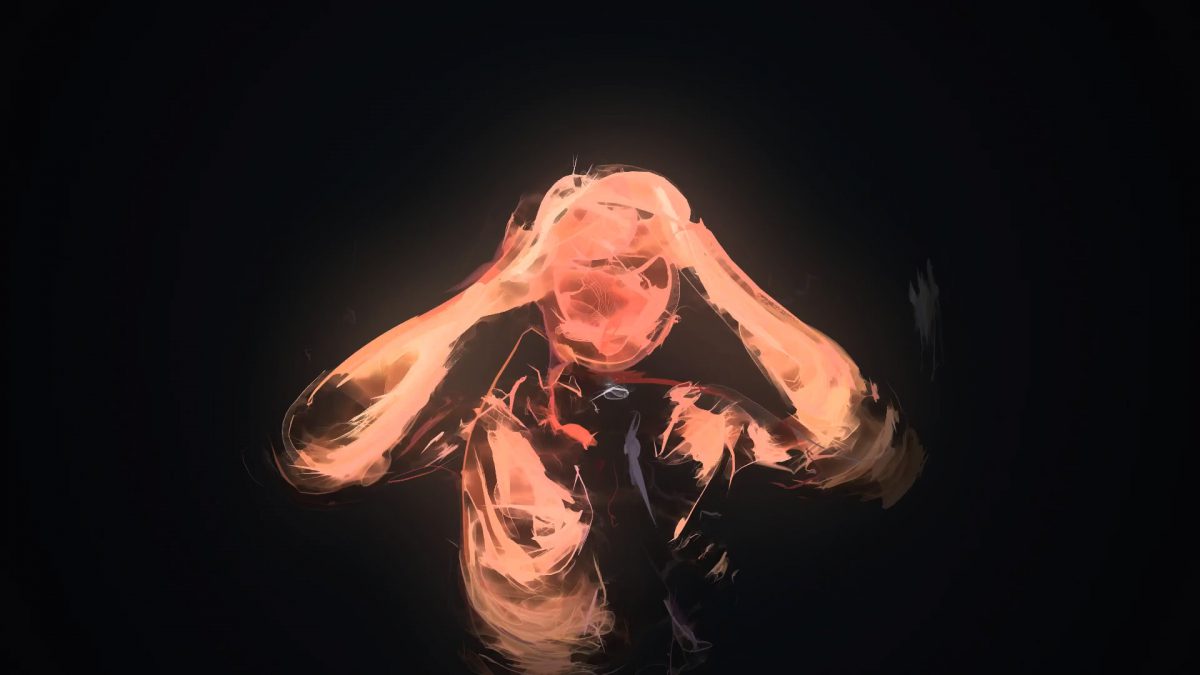 Performances
ADAF 2020
(Athens, Greece)
Creative Code Art 2020 – VR Festival
(Online)
Screenings
Creative Code Art at Lightbox
(New York, USA)