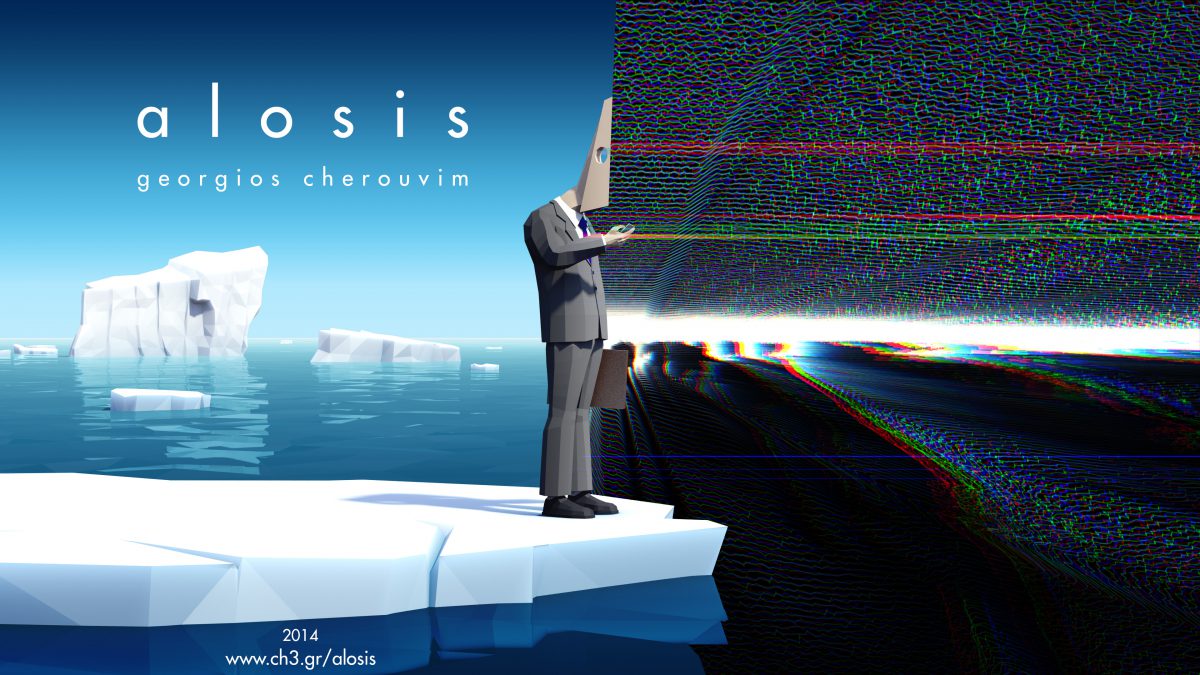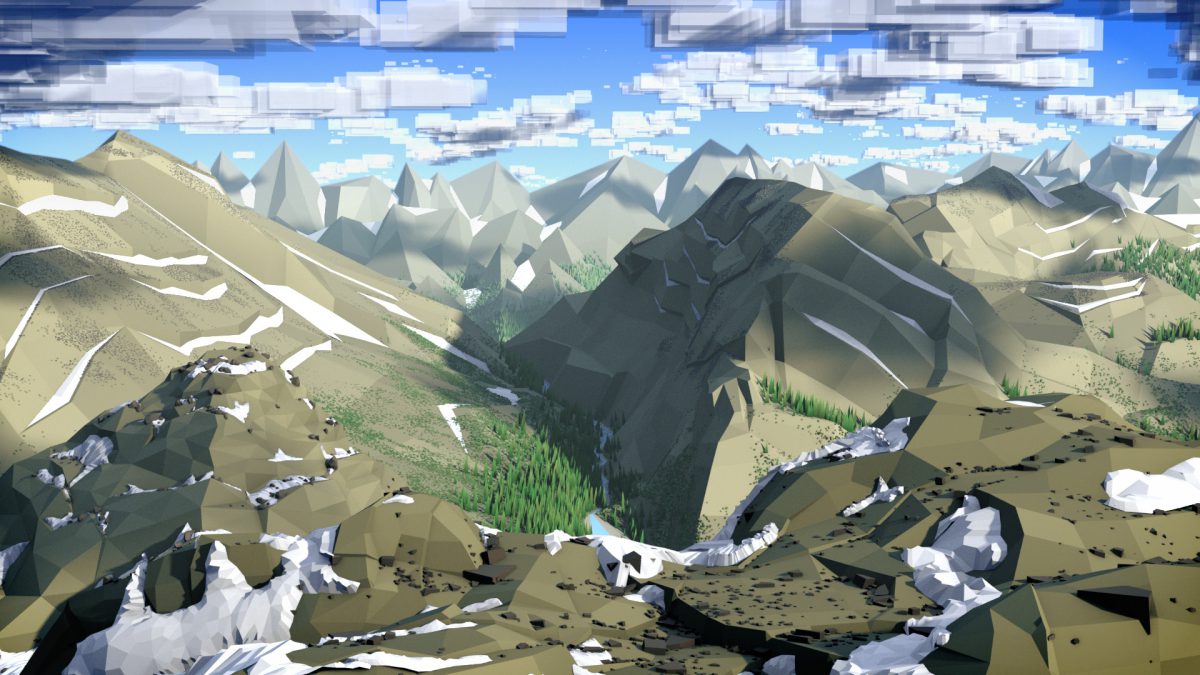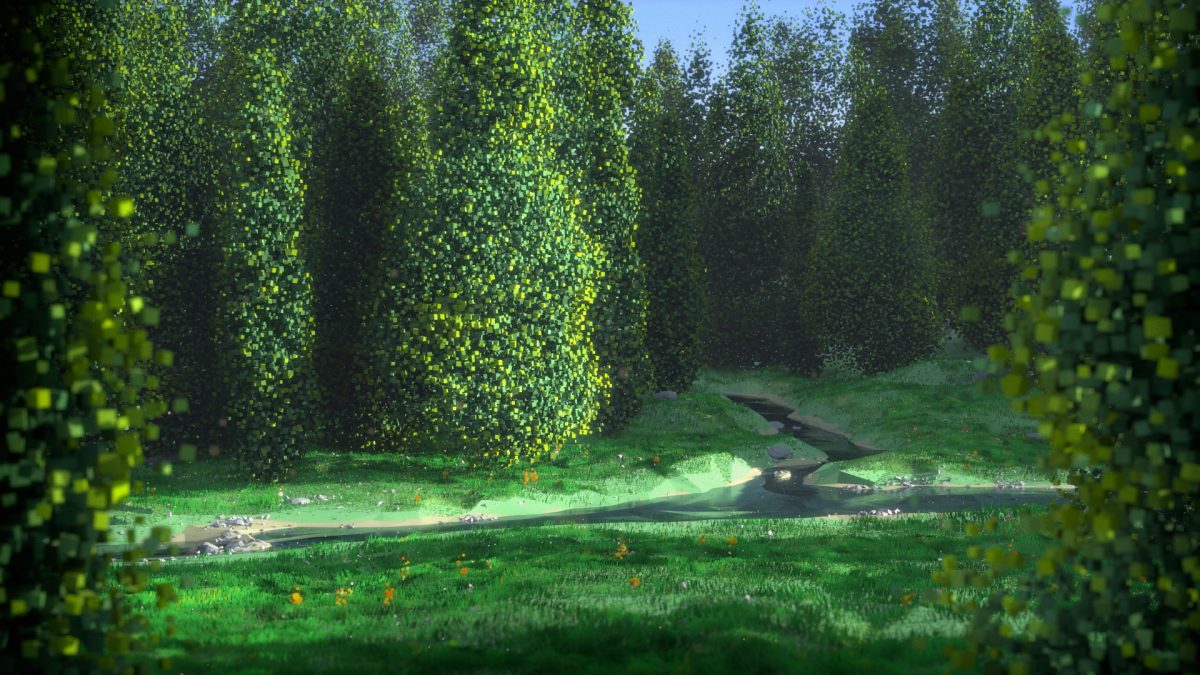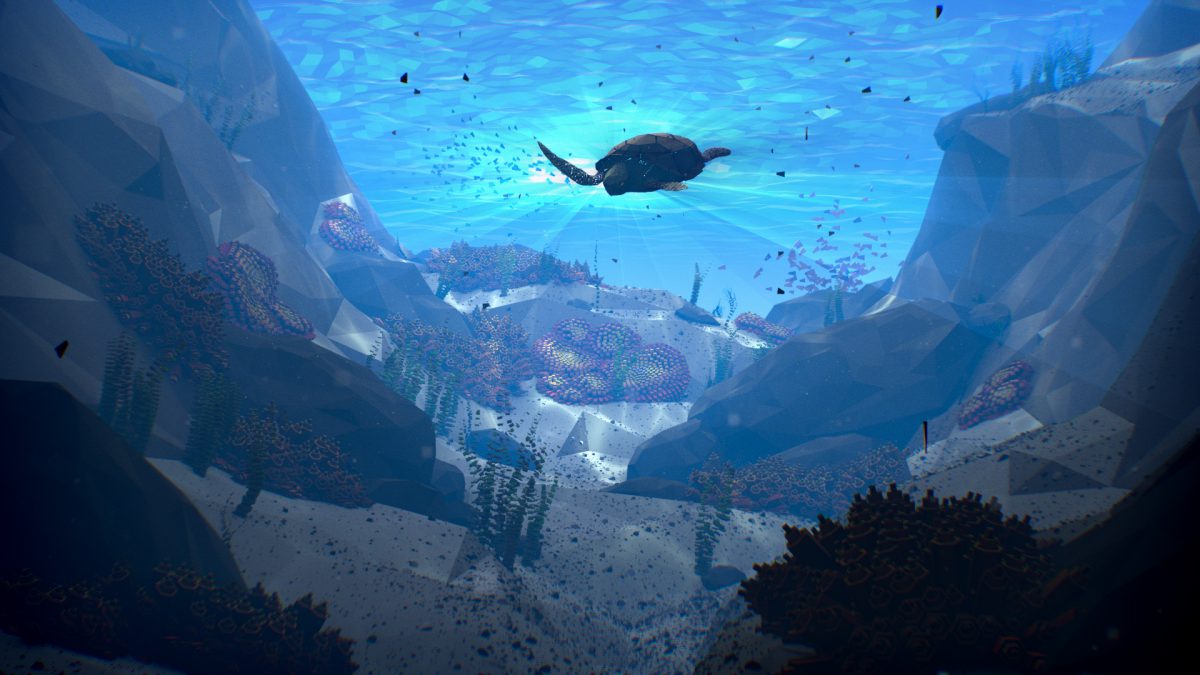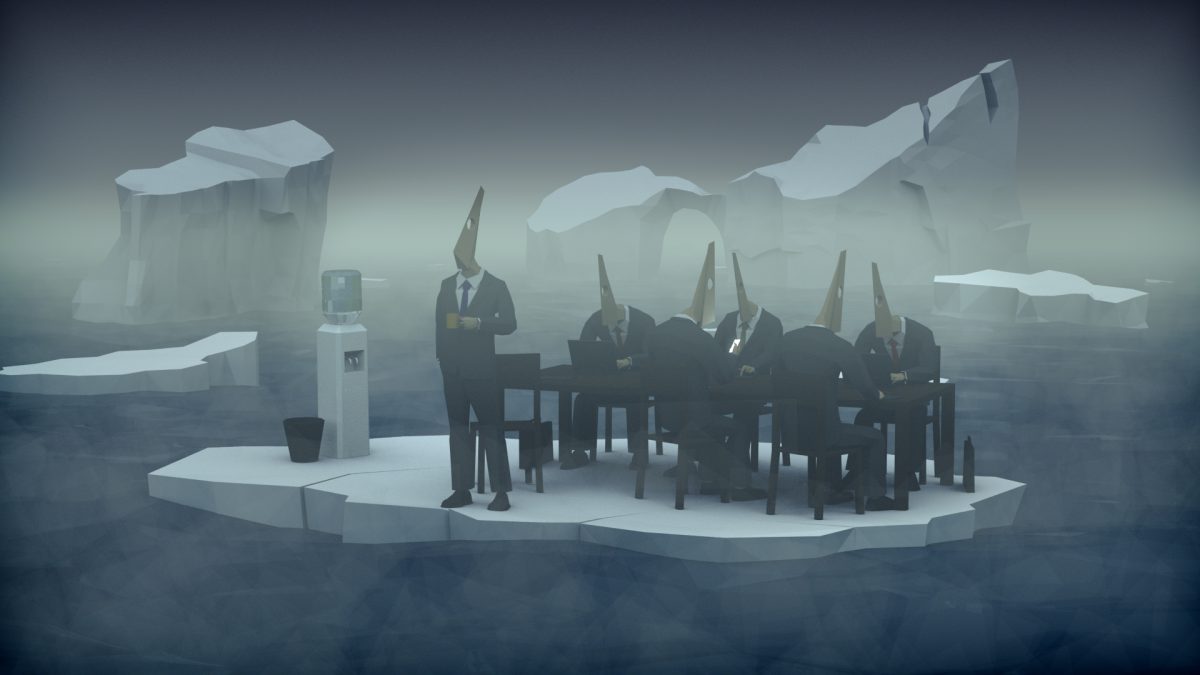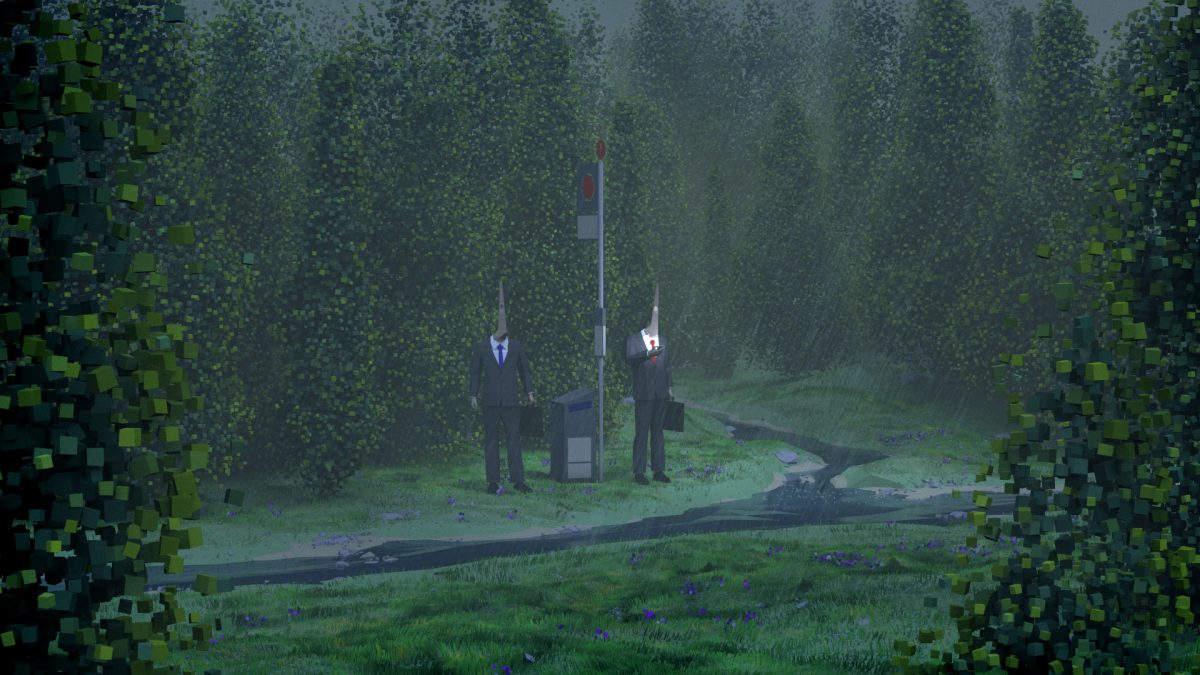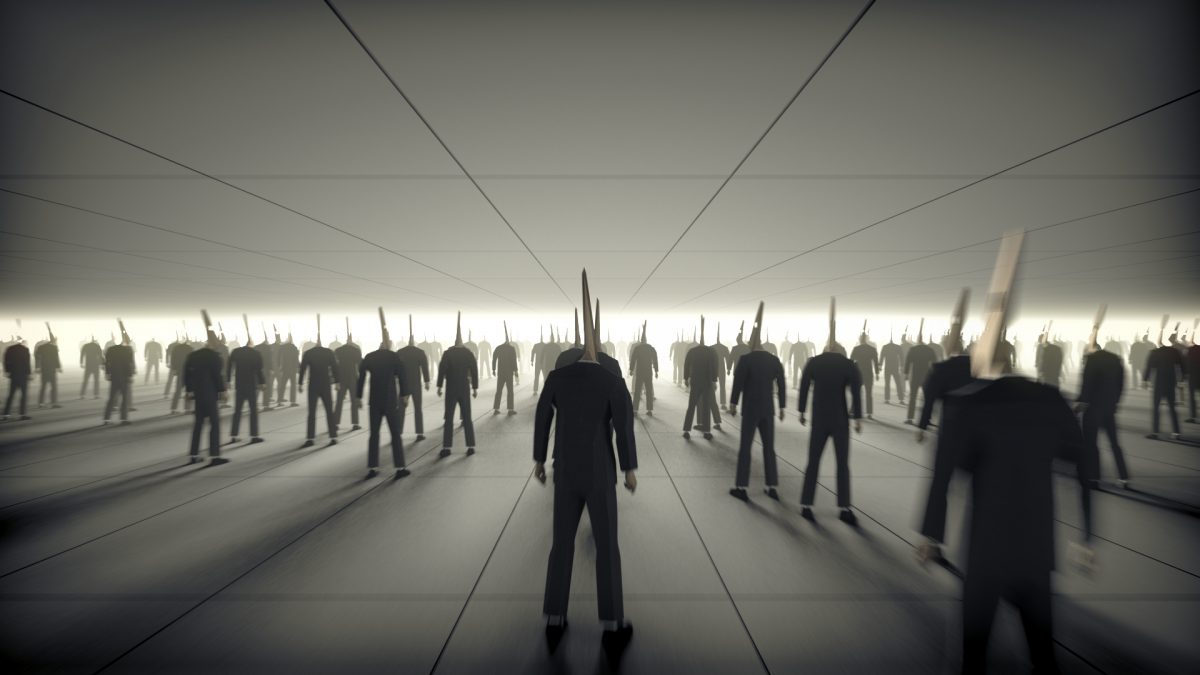 Audio: Leonard j. Paul
Alosis is a comment on the relationship between man and his environment. We observe him living everyday mundane moments, ignoring the consequences his daily routine may have. Isolated from nature and confined in a digitized world, he celebrates his dominance and transcends into a hyperreality, challenging his own existence.
Alosis is part of a greater body of mixed media work, first presented at monomorphia.
Process – Test renders with audio generated by the images themselves.
Screenings
Animasyros 2014
(Syros island, Greece)
Circuits & Currents 2014
Athens, Greece)
Spark FX 2014
(Vancouver, Canada)
International Green Culture Festival 2014
(Belgrade, Serbia)
Anim!Arte 2014
(Rio de Janeiro, Brazil)
 Athens AnimFest 2015
(Athens, Greece)
Anifilm 2015
(Prague, Czech Republic)
ADAF 2015
(Athens, Greece)
Siggraph 2015
(Los Angeles, USA)
Athens International Film Festival (Νύχτες Πρεμιέρας) 2015
(Athens, Greece)
Cutout Fest 2015
(Queretaro, Mexico)
InterFilm 2015
(Berlin, Germany)
Film Court 2015
(Lyon, France)
Fest Anča 2016
(Bratislava, Slovakia)
Art is Life, Life is Art – exhibition 2016
(Cáceres‎, Spain)
Big Cartoon Festival 2016
(Moscow, Voronezh, Krasnoyarsk, Novosibirsk – Russia)
Animert – TV program in the Greek National Television 2017
(Greece)
Echoes of Eco 2022
(Sochi, Russia)