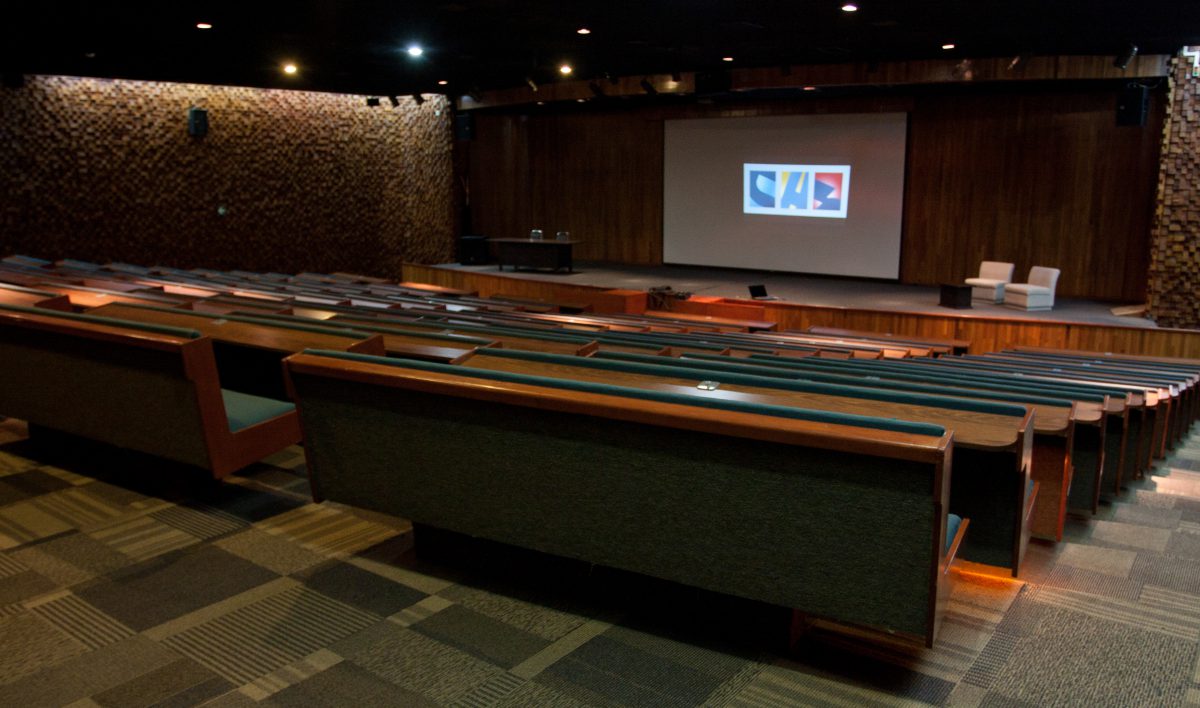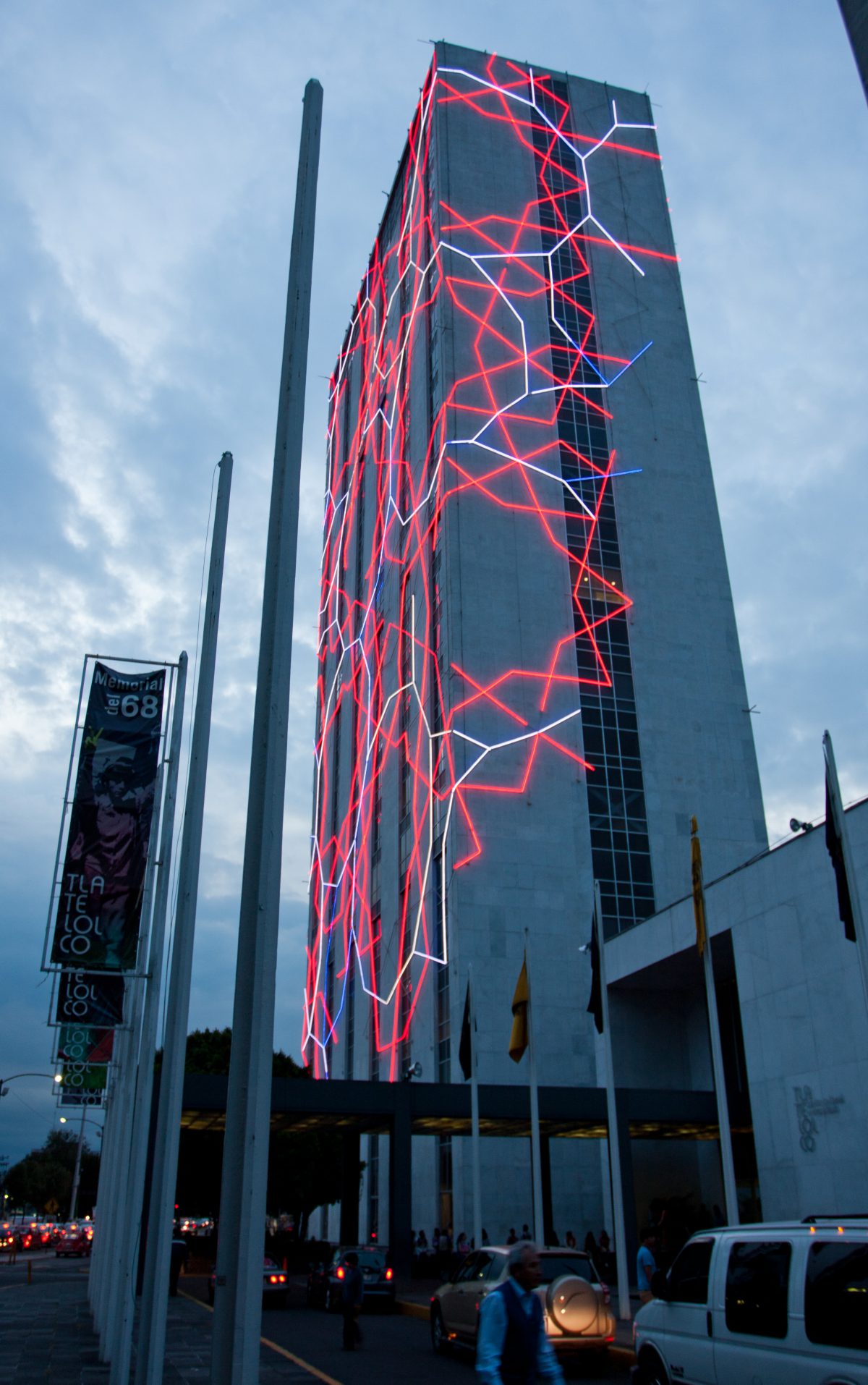 Presentation at the computer game conference DevHour, held in the Cultural Center of Tlatelolco in Mexico city. The hour and a half talk, covered 3 recent projects. Erebus, Spin (ASD) and Sucker Punch (MPC).
Participation in 3 round table discussions, along with other professionals about the working conditions of animators, education and game engines.
3 hours workshop on basic FX techniques.